Sunny Siesta RV Park
A Camping Community
Welcome to our website! Take a look at our services and local amenities.  Sign up for our wait list or contact us with any questions!
Sign Up
Contact Us
Sunny Siesta is a Seasonal RV Park for families to spend their summers in Sylvan Lake, Alberta. The park has washrooms with showers, a playground, sport court, horse shoes and all of our sites have full hookups. We only rent on a yearly basis  which allows you to get to know your neighbour! We have an automated gate for added security and our roads are paved to provide a home away from home feel. Our seasonal rates are listed at the bottom of this page
High Speed WI-FI
Enjoy a work-life balance with portable internet available to rent or purchase.
Put your feet up and relax.
The park has grown from an initial 15 sites to the one hundred you see now. Spread out over 10 acres, each site is at least 2400 sq. ft and provides enough room to comfortably relax and spread out without feeling cramped. There is ample green space to play games on with your family and neighbours.  Residents can enjoy the various events in the park that go on throughout the summer and make new friends.  
Serving Families for over 20 years
We're proud to have been a local business in Sylvan Lake for over 20 years! Being a family run business, we know how important time together is, and thats why our focus is on providing a summer community for you and your family.
Time spent with family and friends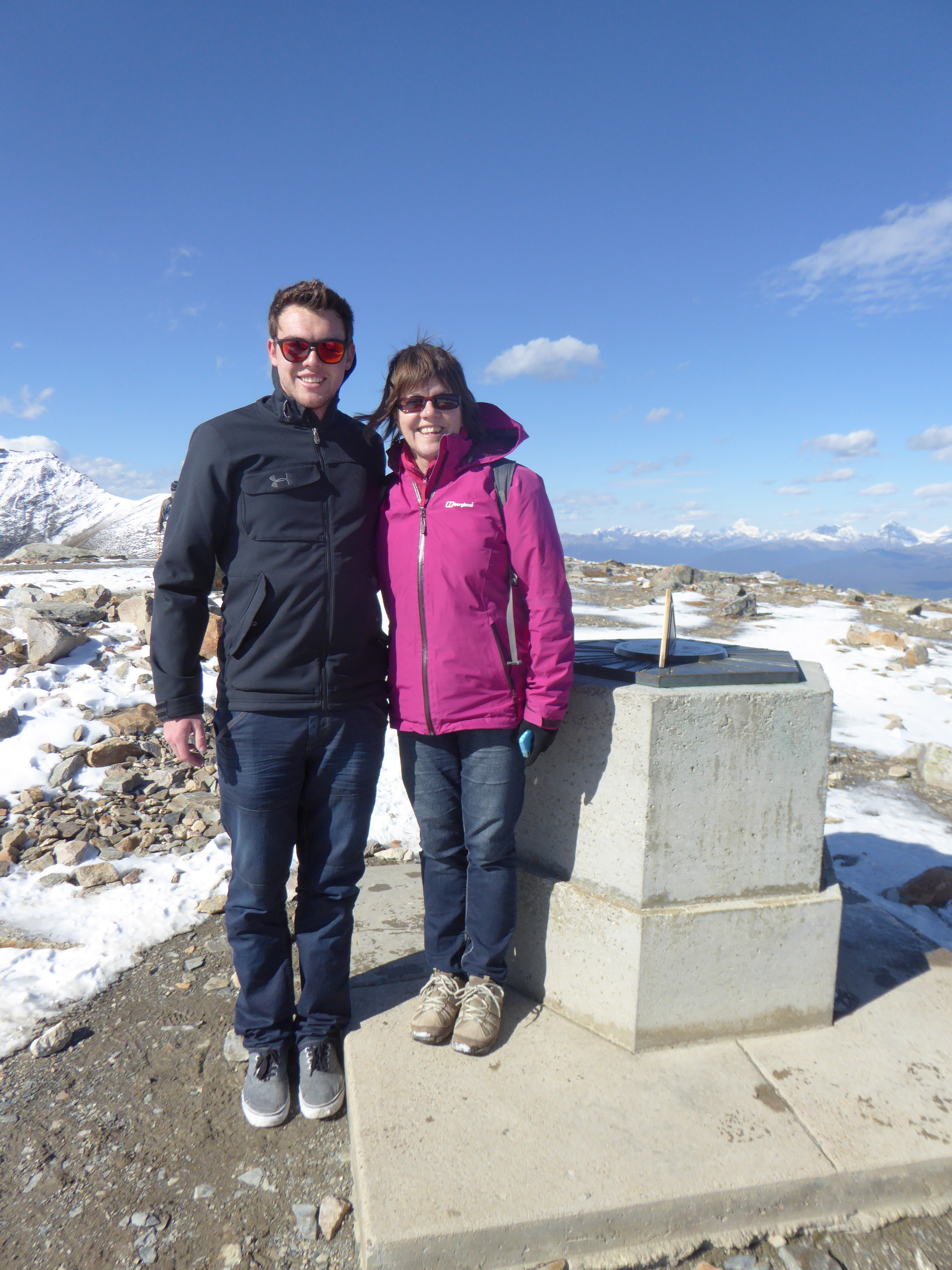 Dot & Morgan Drews
Owner/ Manager
Dot Drews and her son Morgan have been at the campground since its inception in 1996. They look after most things in the park themselves and are always around to assist in any way they can.
Resident Testimonials
Check Out the latest reviews from Google
Super clean and family friendly. Plus close to the golf course for golfing. Don't forget the lake either!
Close to the lake and full of friendly faces. Sewer, water and electricity to all sites
The price of a site is based on its size, and the price difference is equivalent to the difference in size. Although we try to accommodate your preferences we may be unable to depending on your RV's size and which site is available. The price of the lot includes the 6 month camping season, the 6 month winter storage fee and GST. Each site has access to power, water and sewer. A power meter is attached so you only pay for the power that you use.
Back- In
Annual Membership
(+ Power)

60'X40′

Up to a 30′ trailer

Full Hook-ups

30 Amp power

2 Vehicles

Winter storage included
Pull- Through
Annual Membership
(+ Power)

80'X40′

Any size trailer

Full Hook-ups

50 Amp power available

More room for vehicles/ boats etc.

Winter storage included
*All Prices Subject to Change*